Instructions To Download The Game From Site With IDM
1. Download IDM (Internet Download Manager):
IDM Full  : (Size: 5 mb)
Password: downloadgameps3.com
2.  Instructions in the video – Important note "No Update IDM"
3. Download file ".CSO" with IDM, install of IDM!
"IDM> Downloads> Options> File Types> Add to CSO> OK"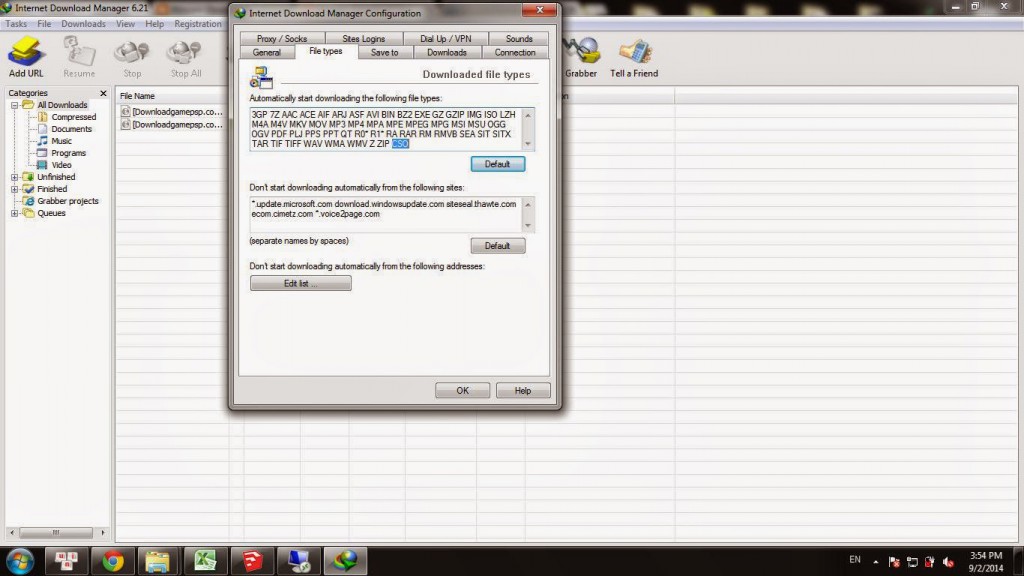 4. Ok ! Now you can try to download the Google Drive links with IDM. Wish you happy!